→
→
→

Posts during March 2016 for stinger9142
Our new house
Posted: Mar 28 2016, 02:21 PM Forum Social Board View full topic
Thank you guys. Yeah, thankfully no pink anywhere in the house
Sadly I was off for 9 1/2 days to move and we still couldn't get it all done. It will take most of my off days for a few weeks to finish out. I just want to be able to sit down and relax and enjoy the place. seems so far off.

Oh also my office downstairs will have video game posters plastered all over the walls. Road Rash, Perfect Dark, Metroid, GTA VC, GTA SA, GTA IV, GTA V, BULLY and likely some others I can scrounge up
The 10th Anniversary Celebration "Welcome Back / Check In" Topic
Posted: Mar 28 2016, 12:10 PM Forum OFFICIAL 10TH ANNIVERSARY FORUM View full topic
Welcome back, fellow N64 fans and forummers! Hey, we know that life can get awfully busy . . . apparently it is not all fun and games. But we are certainly glad you've returned, so please announce your return on this thread, because chances are, there are a few folks here who will be happy to see you around again. Feel free to share as much or as little as you'd like as to what you've been up to, in terms of life, collecting, gaming, etc. And again, welcome back!
Our new house
Posted: Mar 28 2016, 11:18 AM Forum Social Board View full topic
Thanks everyone! The shelves and deck are my two favorite features for sure. We haven't gotten our patio furniture yet, but we are going to get a nice set up going back there. Tiki torches, table, grill, and the works
Our new house
Posted: Mar 28 2016, 09:58 AM Forum Social Board View full topic
As some of you know, my wife and I recently bought our first house. It has been an exciting, but stressful time


I thought I would post some pictures of our new place. It has some built in shelving that allows me to display all our books, dvds, games, and figures. I also have almost every system I have set up and displayed. (I will include photos of the systems probably tomorrow.)

It is in one of the more country areas about a half hour outside of Knoxville. It puts me 15 miles closer to my work.

The house was built in 1979. it is almost 2000 sq ft, on a half acre, 3 bedroom, 2 1/2 bath, 2 bonus room, and has a garage in the basement. Thankfully it has tons of storage. The garage, storage room, and outside shop are about another 900 sq feet.


A co-worker of mine took some drone pics of it a couple weeks ago.

Here is the outside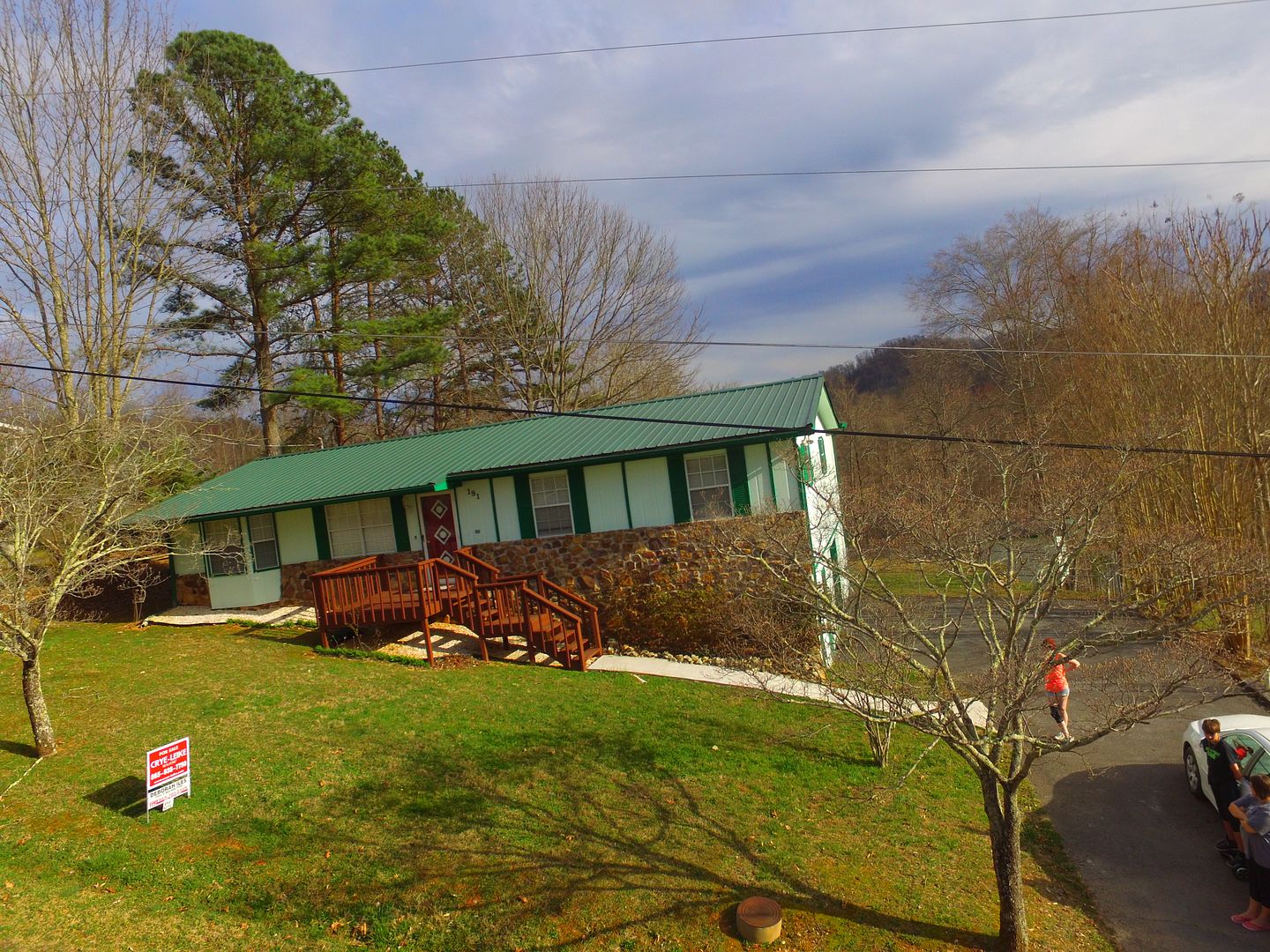 Here are a couple pics of some of the backyard and back deck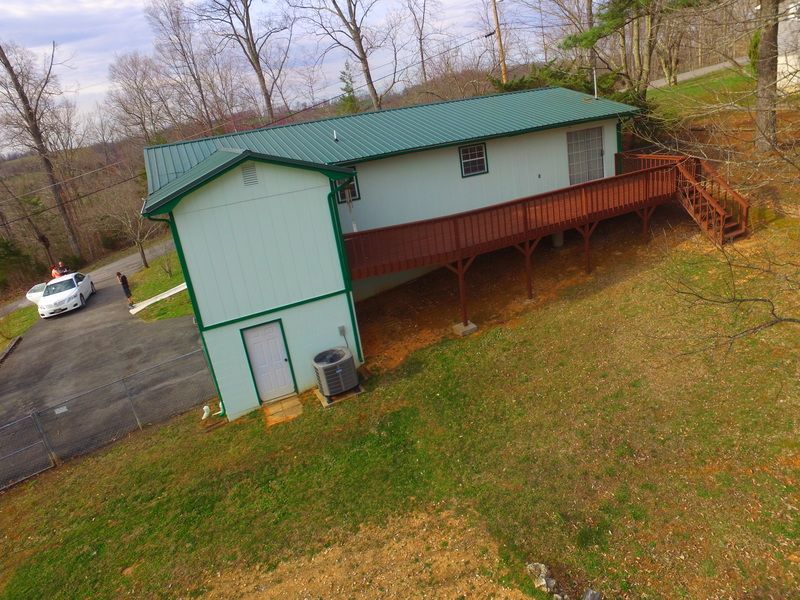 The master bedroom was Kermit green
Here is the before


and the after...



My wife added some grass and hills to my daughter's room. (clouds to come later)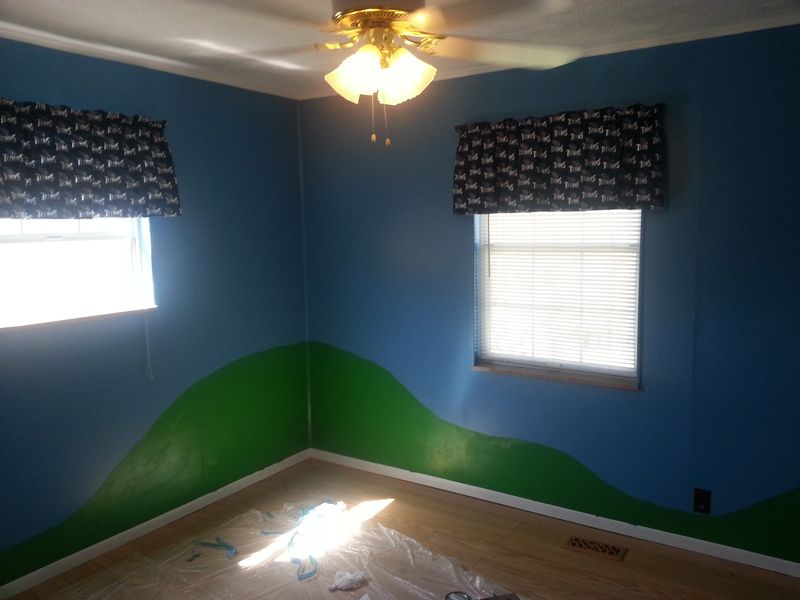 My in-laws and I fenced my wife in a garden to keep the dogs out...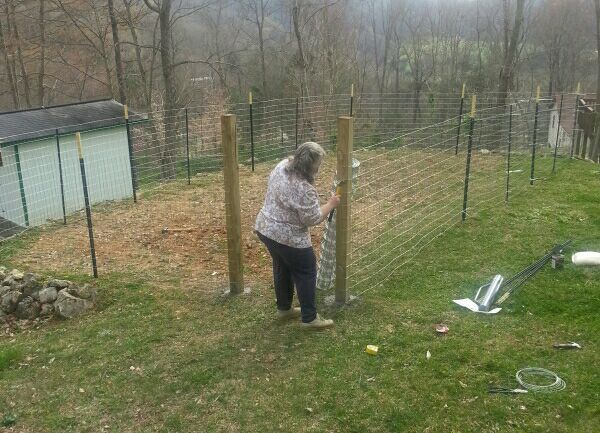 The living room is starting to take shape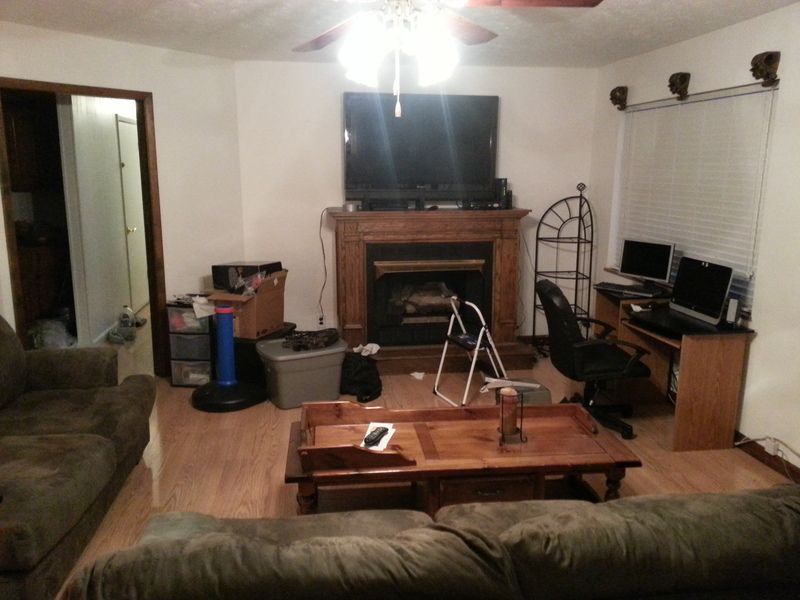 and the shelves!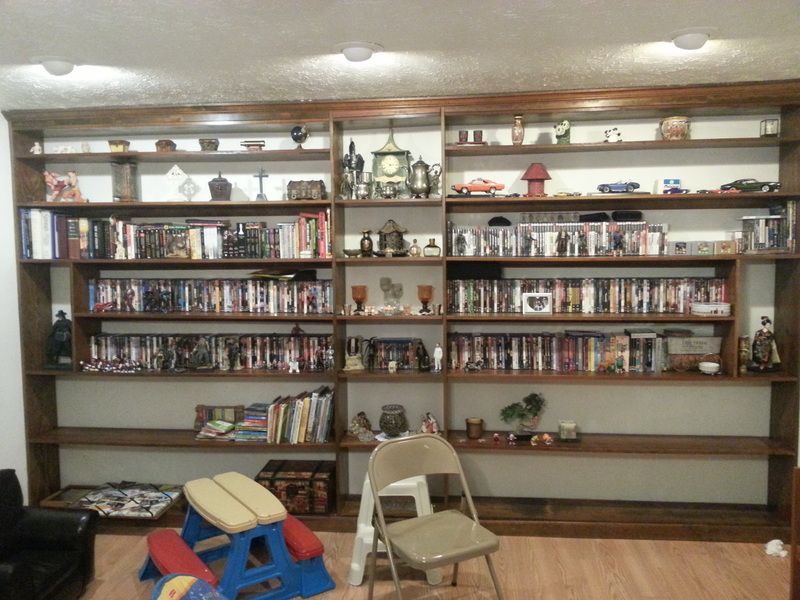 and our most recent figure added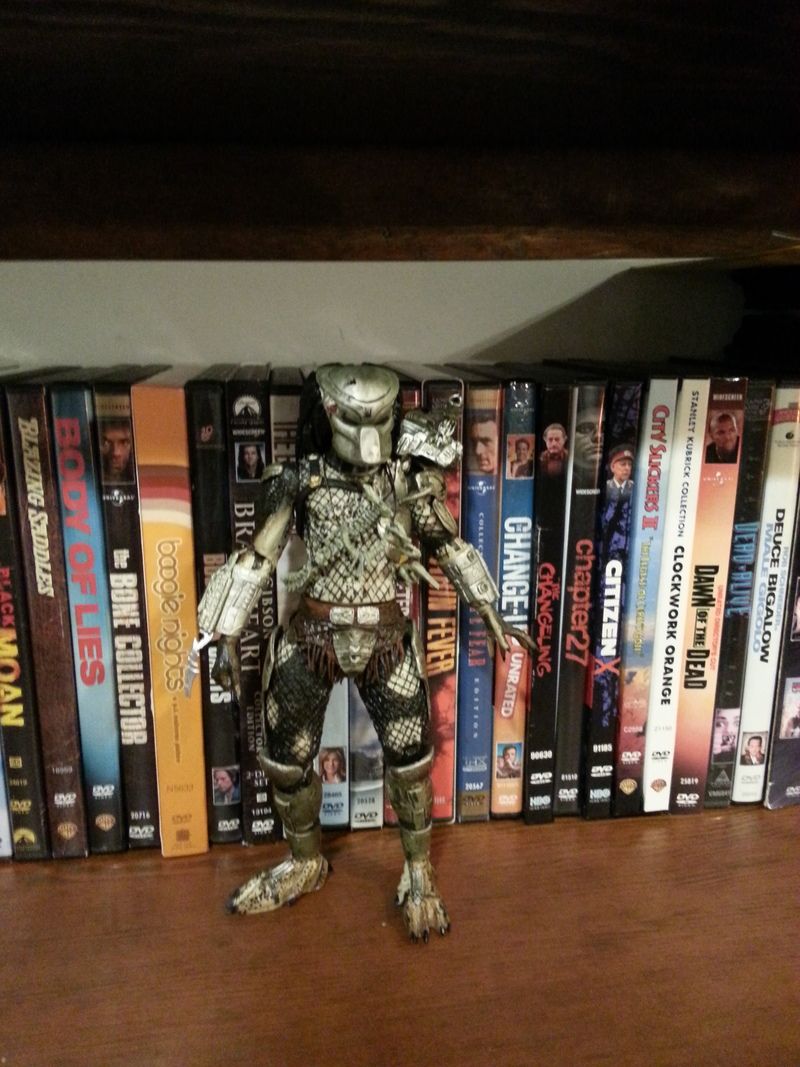 Thanks for taking a gander
I will add some pics of our den and my systems in the next day or two (also repainted), and maybe some others as some of the rooms take shape

Would you watch...
Posted: Mar 18 2016, 10:20 AM Forum TV, Movies, Music & Other Entertainment View full topic
I would at least give it a shot



As for me...
It sounds simple, but I would like to see a resident evil or the last of us that ACTUALLY JUST FOLLOWED THE GAME STORY LINE



Outside of that, I totally love post apocalyptic / Teotwawki type stuff. Stuff like Walking Dead and Jericho
| | | |
| --- | --- | --- |
| | | 7:45 PM Aug 18 |