→
→
→

Posts during July 2017 for Cabanon
Post When You Buy or Sell Any Game
Posted: Jul 31 2017, 07:36 PM Forum Other Video Games View full topic
i'm always amazed when I find this kind of "deal". I always through the bargain bin at EBGames (Gamestop Canadian sister) and most of the times it's true garbage but I found this and inside was the panflet with the voucher code....I told myself, go try it on the Playstation app and if it works, buy it ! well, to my surprise, the code was not redeemed..speechless. I could have left and let the game there but I would have feel very bad about it and I didnt have it in my collection anyway, so why not !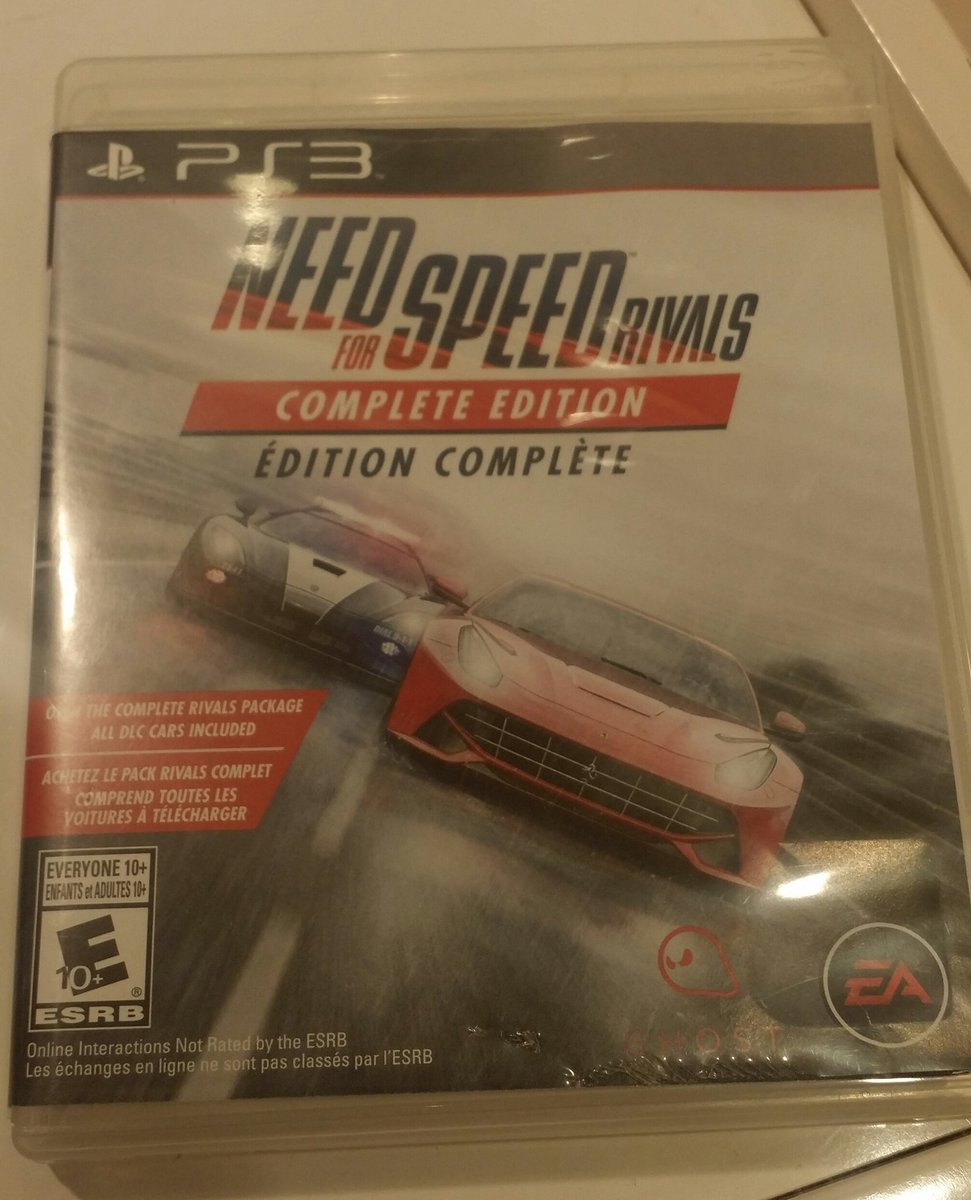 SNES Mini
Posted: Jul 21 2017, 07:41 AM Forum Other Video Games View full topic
kartmaster

Jul 20 2017, 10:41 PM

Anybody get a pre-order on one of these things?
not me either. it's impossible to pre-order and all the place i went to said they didnt take pre-order and will not. "come by september 29th" is always the answer I get.
Watcha Listenin' To?
Posted: Jul 21 2017, 07:35 AM Forum TV, Movies, Music & Other Entertainment View full topic
Milage007

Jul 20 2017, 02:31 PM

Yeah what a shame. I used to listen to Linkin Park a lot back in the day. Hybrid Theory... such a great album.

RIP.
same here, Meteora is a masterpiece. I stopped after that since it changed too much, but it's a shame he add to go through this.

6 kids.....poor them.

RIP Chester
64DD Serial Number Inventory V3
Posted: Jul 20 2017, 05:38 AM Forum N64DD View full topic
DJ 10009242 (hakushin - Ebay July 2017 - loose)

UPDATE:
DJ 10017403 (gh_shatr - Yahoo Auction Japan August 2015 - loose)(UPDATE: kyoto-japan_since1979 - ebay July 2017 - loose)
How many consoles do you have hooked up?
Posted: Jul 20 2017, 05:34 AM Forum Other Video Games View full topic
HDTV, main room, has to stay clean lol
PS3.

CRT, basement
NES
SNES
N64
GAMECUBE
WII
PS2
PS3
360

all hooked up to an A/V receiver in 5.1. im looking to upgrade to a HDTV like I have in the main rom but it's a PITA to find used or too expensive right now. this'll have to wait later.
| | | |
| --- | --- | --- |
| | | 4:21 PM Aug 15 |