→
→
→

Posts during February 2016 for No64DD
Dark Rift
Posted: Feb 29 2016, 08:34 PM Forum 64-Bit Game Reviews View full topic
It was 1997. I was just saying that the NTSC release was months earlier than what it says on Wikipedia.
Nintendo Power should have the answer. I'll get back to ya.
Full List of N64 Variations (so far: 167!!).
Posted: Feb 29 2016, 03:41 PM Forum Nintendo 64 Guides, FAQs, and Information View full topic
I am back folks.

Thanks to Nillew, i've been on quite a journey this past weekend. It feels like he has figuratively taken me on a trip into the heart of the Amazon itself! He has shown me things that I only read about or heard of.
Now that I'm back here in Jumanji, i need to share these findings and recent revelations that we have discussed, analyzed, and cross referenced in hopes of shedding new insight into Edicao Especial Nintendo Futebol 98.

I appreciate and respect the angle Danilochka is presenting here. I examine things in a similar fashion. It embraces and defends the internal aspect of distribution. Once Nillew offered his assistance on my MADE IN JAPAN thread, i started to understand that his knowledge and experience was coming from someone that has been there from the beginning of the N64 era.

Instead of comparing this slipcover to other N64 variations of the same region such as the SWE1R slipcover, we took things in a different direction.

Here are known examples of the console:


Spoiler: click to toggle



Now let's look at the SNES variant!


Spoiler: click to toggle



Not only does the sticker appear in the same place every time in both N64 and SNES, but it is there for two reasons; determining which opposite side the slipcover(s) go on, and somewhere along the chain of production shows which consoles the slipcover is assigned to.

So what about the controller?
In the console N64 pics above, there is always some aspect missing. And when the slipcover is missing, you find little reason for any of the other contents to be accurate. In the SNES pics, aside from some box damage, everything else is intact. Every item accounted for. So could the Grey/Gold controller issue simply be a quick switch to sell a complete console? Without the slipcover, there is no reason obligating the seller to accurately include all original contents.
Now lets look at some more adverts:
the following magazine adverts have the following detail- *NA EDIÇÃO ESPECIAL NINTENDO FUTEBOL 98 O CONTROLLER DOURADO SUBSTITUI O ORIGINAL. (highlighted by yellow arrow).
It translates:
In the Special Edition Nintendo Soccer 98, the Golden Controller replaces the original.


Spoiler: click to toggle



You might say that this is too much fuss over a slipcover, but in America we didn't get them here. I don't get an opportunity much to add to this thread, and i found it all very intriguing.

It reminds me of a similar situation that Vinyl and I found with a few items from Japan. It confused us at first much like what is happening here.

Here are two different Doshin the Giant books. I included 3 examples in both versions found in an auction setting.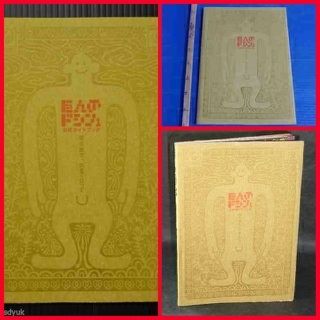 The one on the left is the Doshin Fan book, the Doshin art book is on the right.
Here are my examples:

watch closely...
Dark Rift
Posted: Feb 28 2016, 09:08 PM Forum 64-Bit Game Reviews View full topic
Yes. KI GOLD almost required a launch year release to make up for the delay of N64 in 1995. Killer Instinct was forecasted in 1994 as a main title that drove the arrival of ULTRA 64 at that time.
It arrived in November 1996.
Mortal Kombat Trilogy- October 1996

And Wikipedia has the wrong NTSC release date for Dark Rift.
Dark Rift
Posted: Feb 28 2016, 02:52 PM Forum 64-Bit Game Reviews View full topic
@RetroJunkie, it was actually the third fighting game for N64 after Mortal Kombat Trilogy and KI GOLD here. It certainly was the first game that was available to rent at my local video rental store. Early 1997.There were few games being released at that time.

I believe there was also a JPN release!
Dark Rift
Posted: Feb 28 2016, 11:19 AM Forum 64-Bit Game Reviews View full topic
There is somewhat of a rift in opinion about this game. I remember renting it and enjoying it. It was'nt what i expected, but every fighting game has a learning curve!
I imagine the strafing style can automatically throw people off when being accustomed to quicker moving games.
Learning and executing moves to counter opposing offense is the key to any fighting game, but some are easier than others. I always try to enjoy a good challenge.
Some fighting games perhaps aren't for everyone.
Full List of N64 Variations (so far: 167!!).
Posted: Feb 25 2016, 08:07 PM Forum Nintendo 64 Guides, FAQs, and Information View full topic
Not so fast!

I've been informed that this thread has this Brazilian console listed twice.

Edicao Especial Nintendo Futebol
Edicao Especial Nintendo Futebol 98'

Released in April 1998, they are the same console you see below. It is a slipcover. This was %100 confirmed by Nillew.


You can also see that it is a raised surface from the reflection it casts on the table!


Here also is the advert for this console. From Super Game Power magazine #50.


Edicao Nintendo Especial Futebol 98' advert
Got it MADE?
Posted: Feb 24 2016, 06:32 PM Forum Nintendo 64 Guides, FAQs, and Information View full topic
incoming!

Brazilian Atomic Purple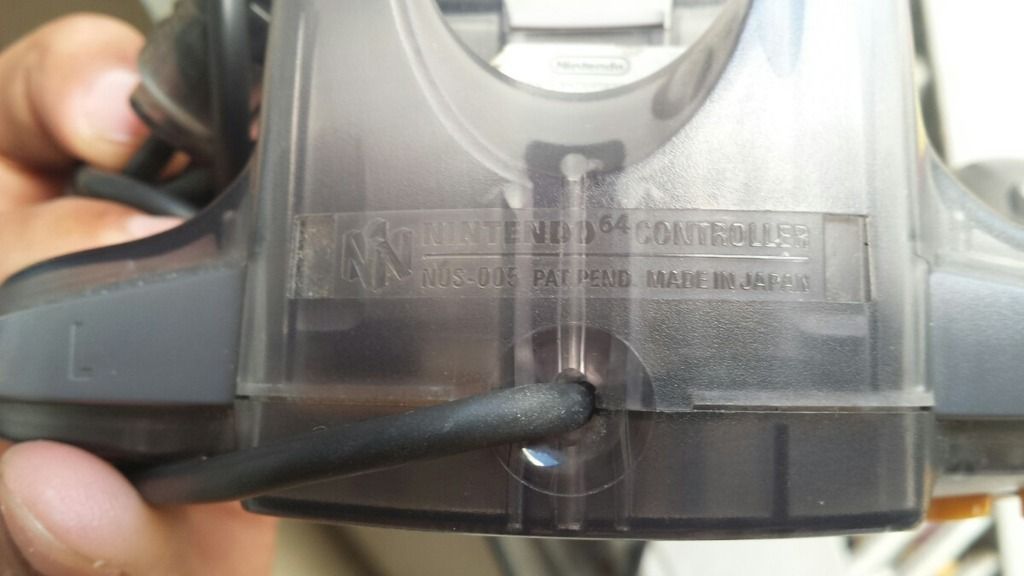 Brazilian Green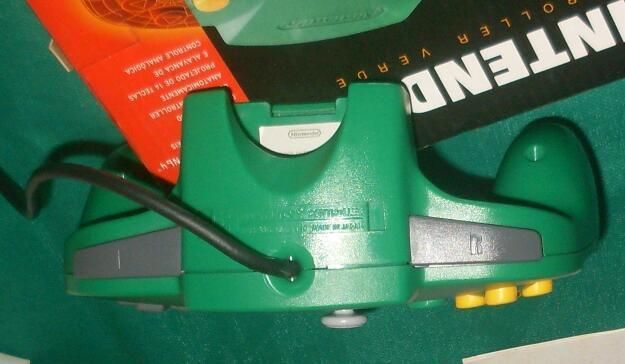 Brazilian Blue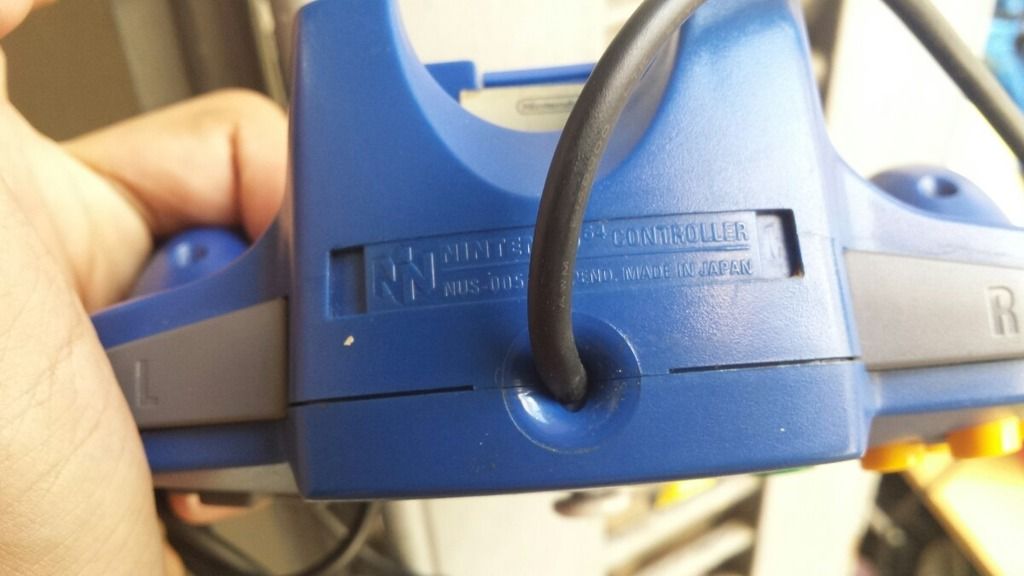 Here are even more pics of the lengths that Brazilian branding went!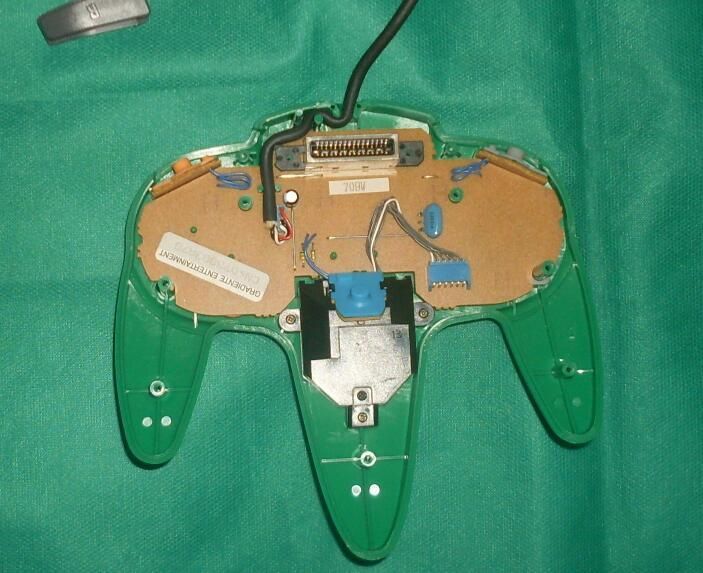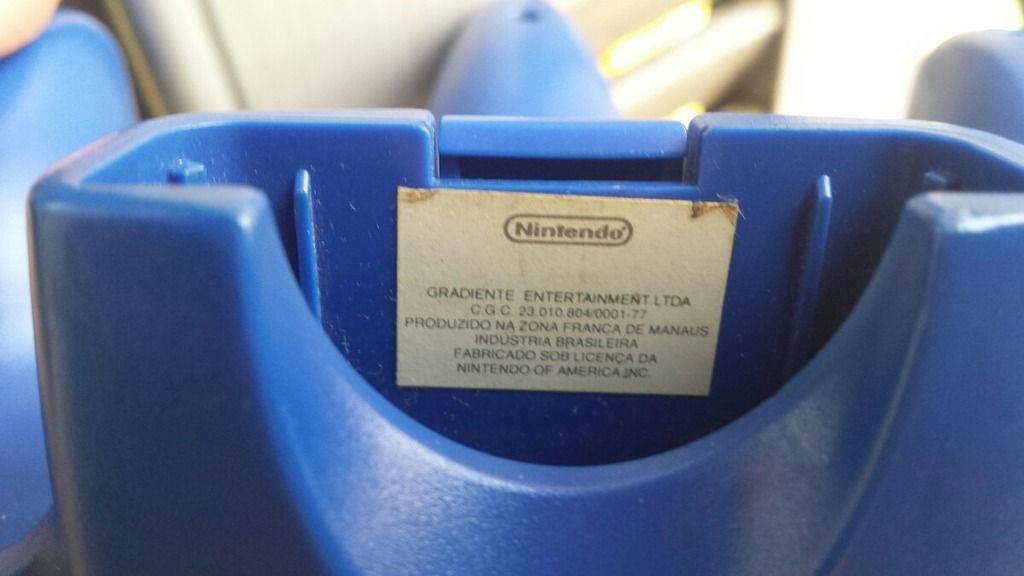 Here is the elusive ISS64 1998 bundle gold controller. This pic reminds me that Brazil also had Gold SNES controllers. They are a thing of beauty.




Atomic Purple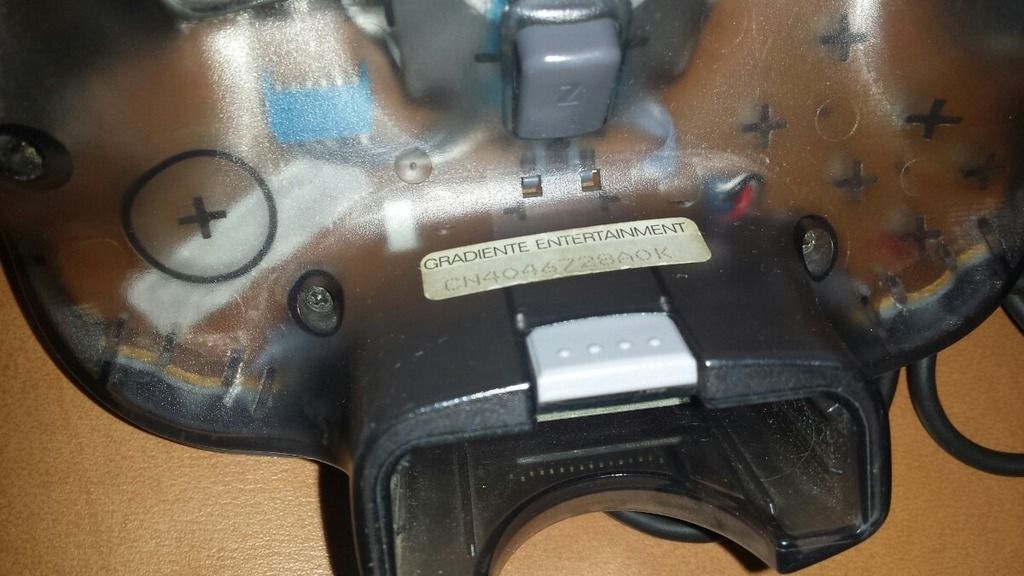 Even the Controller Paks weren't forgotten!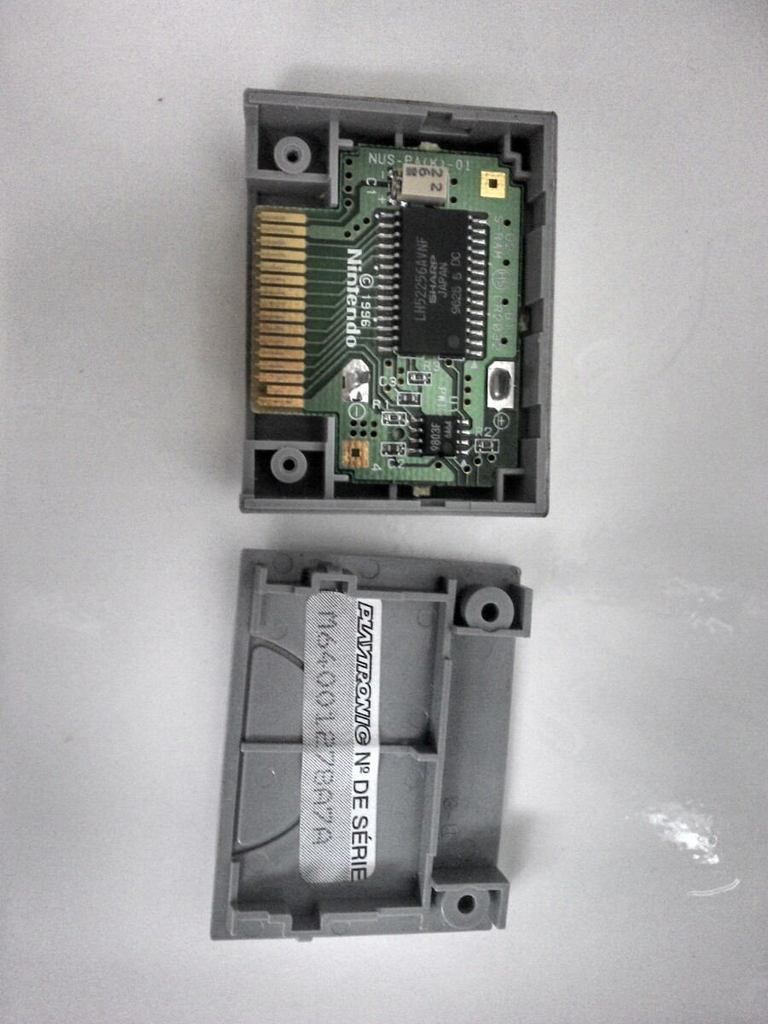 I have, and will have more to sort through at the moment and will add when needed. I can't thank Nillew enough!!
enjoy!
| | | |
| --- | --- | --- |
| | | 8:28 PM Aug 15 |