→
→
→

Posts during November 2014 for Milage007
Mario Kart 64
Posted: Nov 1 2014, 03:54 PM Forum 64-Bit Game Reviews View full topic
I'ma Luigi, number one!

Buy to own and play. Hours of fun to be had on this on multiplayer mode. The beauty was you could play Goldeneye for hours and if you fancied something different but no less action this is the cart to put in.


Milage007's Collection
Posted: Nov 1 2014, 11:59 AM Forum Collecting View full topic
Small update - I have got Indiana Jones in complete condition. Love it. Considering I'm in the UK to find this in the UK at such a deal breaking price of £65 it was a no brainer. Sadly I do not have the means to play it so going to try the Passport Plus III. If this does not work then I'll get an NTSC console.


Unfortunately I am still currently living at home but I was doing some clearing out the other day and had chance to take some pictures of my 64 collection in its entirety.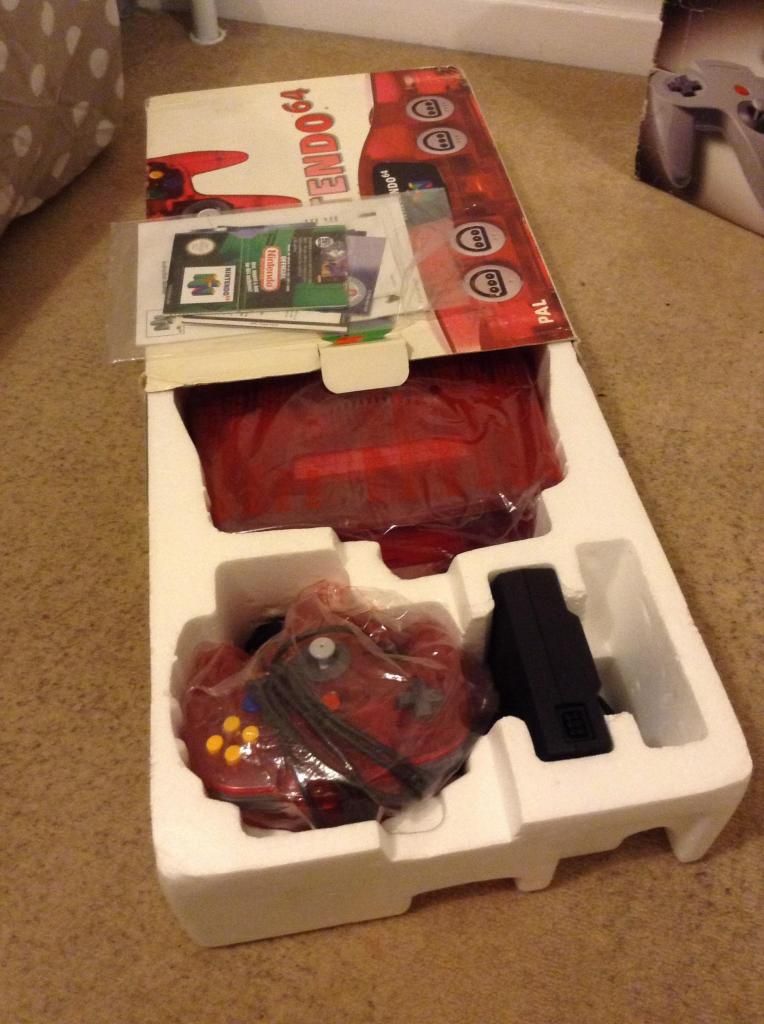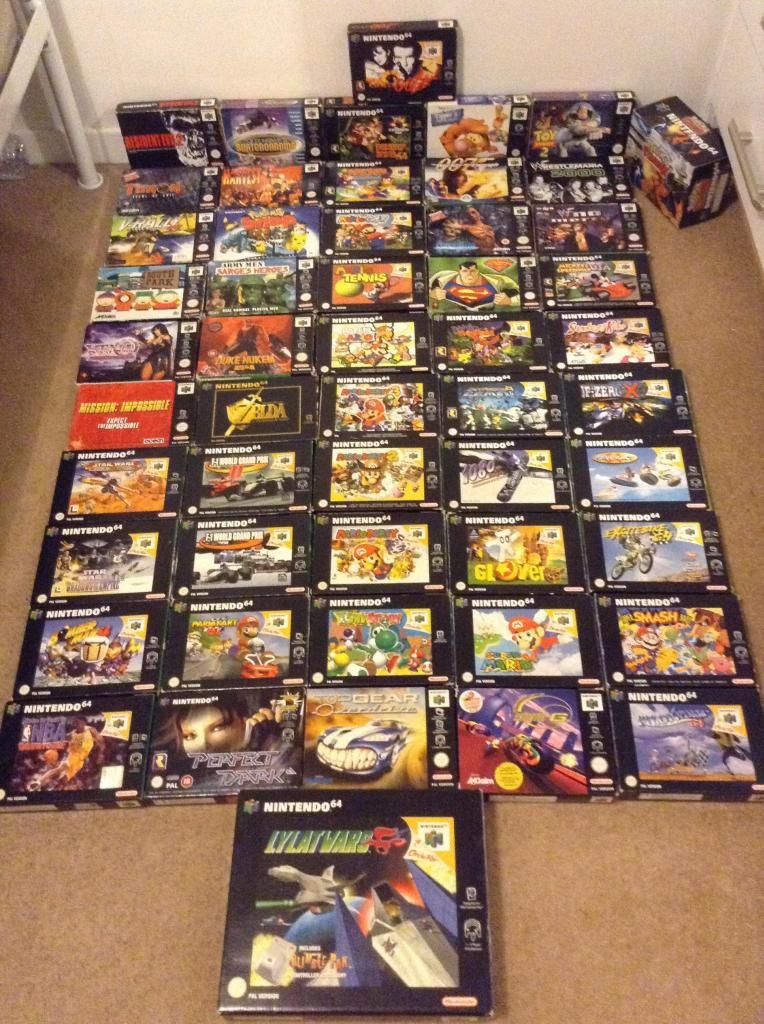 As I am now a 200+ poster, I will look to do a gallery once I have an elegant way to display my collection.


| | | |
| --- | --- | --- |
| | | 2:06 AM Jun 21 |