ARZU (TESISATCININ ASKI) VCD
Posted: Aug 28 2016, 06:38 PM Forum For Sale & Swap View full topic
Turkish sexploitation VCD (not hardcore)
Movie with a stpry (not only sex)
Turkish language only
Director: Muzaffer Zeren
Cast: Tulay Dikmen, Tolga Cagdas, Sibel Metin
Excellent condition
10 Euros delivered woirldwide!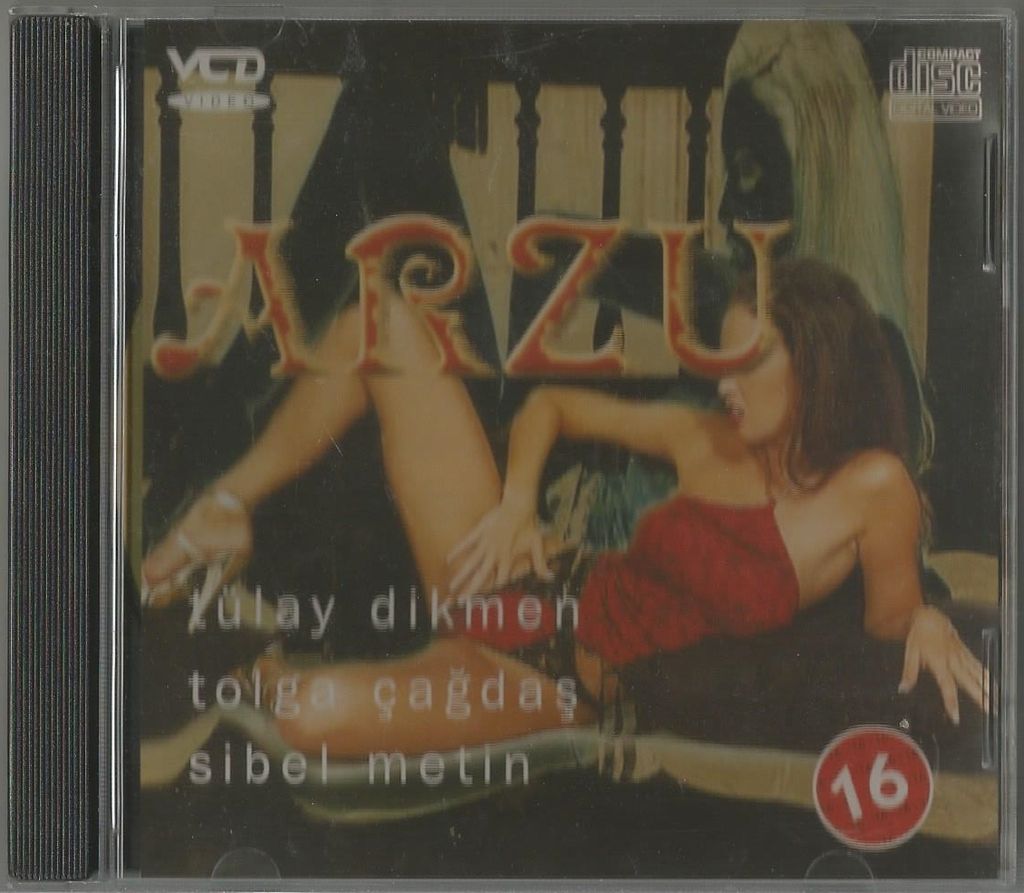 THE CINEHOUND FORUM CELEBRATES 10 YEARS !!!
Posted: Aug 17 2016, 06:48 PM Forum Forum Announcements View full topic
Well, folks, it was 16th of August 2006 when I created this forum....

In the beginning a small forum about weird movies from exotic countries.

Later a bigger forum about several formats & genres.

Afterwards rather a sale center...

And lately a living dead corpse


Well, i suppose Facebook destroyed everything.


ADVENTURE PC GAMES WANTED
Posted: Aug 7 2016, 07:43 PM Forum Wanted View full topic
I'm looking for Adventure PC games, I don't mindo how old. for all Windows, even Win 95!
If you have some you don't want them anymore...I'm looking for cheap prices...